PCOs is a major cause of infertility among women of child bearing age. It is characterized by hormonal imbalance where production of male hormones "androgen" is in excess. The deficiency of female hormones "progesterone" leads to anovulation due to which women notice irregular menstrual cycle or even absent periods. PCOs shows a mix of symptoms but it takes a different toll on every woman's body. It is linked with insulin resistance, obesity & strain on other vital organs that lead to old age complications such as ovarian & pelvic cancer, cardiovascular complications & diabetes. In traditional Chinese medicine, PCOs is considered as dysfunction of Kidneys, lever & spleen. Traditional Chinese medicine experts suggest to incorporate herbs in your diet besides making significant life style changes.
Treatment of PCOs in Traditional Chinese Medicine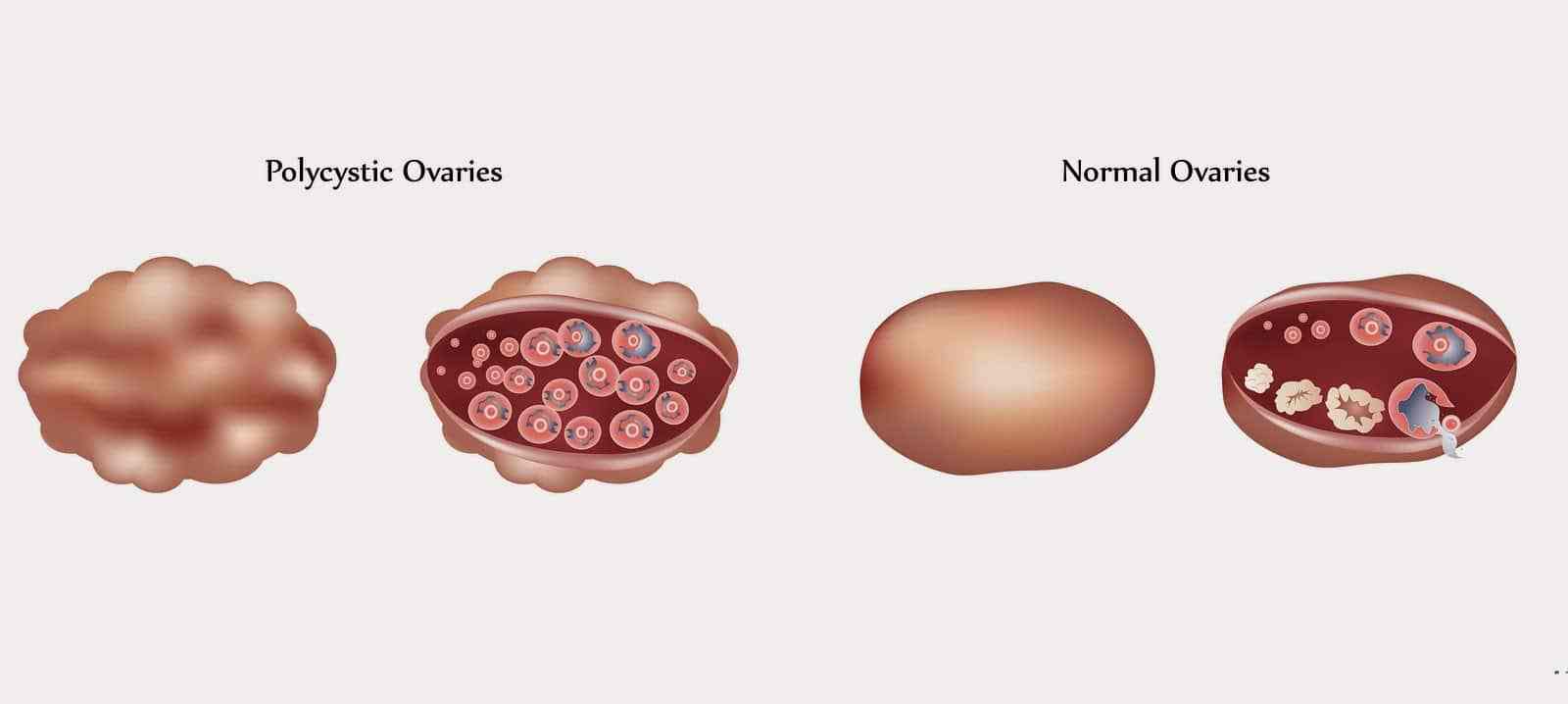 In western medical practice, PCOs has no cure due to ignorance of what causing it. In North America every 8 women has PCOs which lead to bloating, weight around waist, depression, absent period or heavy menstrual flow with cramps, hirsutism (growth of unwanted hair on face & body), dandruff, dry skin, acne & male pattern baldness. Although it has no cure, efforts can be made to improve the symptoms. Unfortunately, it's a slow going process as every woman reacts differently to medications. Some women show improvement with birth control pills whereas others are more stable when put on metformin (diabetes medication). Women trying to conceive are put on completely a different set of medication.
Also Read: Tips to Boost Women Fertility with Traditional Chinese Medicine
When treating PCOs as per traditional Chinese medicine, the main goal is inducing ovulation. For this purpose practitioners of traditional Chinese medicine treat the main organs responsible i.e. kidney, lever & spleen using herbal therapy & acupuncture etc.
Traditional Chinese Medicine: Herbal Remedy to Treat PCOs
Black Maca: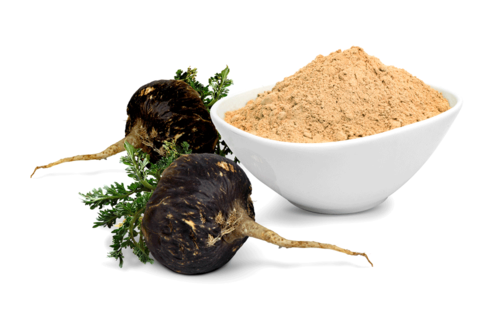 Black Maca is considered a magical herb to improve sexuality in both men & women. It is harvested only in virgin lands which then go fallow for the next 7 years. Containing important nutrients, black Maca is known to regulate pancreatic & ovarian function. It regulates female hormones & help stabilizing a regular menstrual pattern. As a result women become more youthful with tender skin & healthier hair.
Containing high amount of iron, protein, minerals & amino acids; it strengthen body's immune system & helps improving symptoms of anemia.
Black Maca delays menopause. It alleviates hot flushes, improves blood circulation & restores menstruation by repairing ovarian cells.
Maca also improves sleep quality, reduce insomnia & sleep apnea as common with PCOs.
It is an important elixir for uterus as per traditional Chinese medicine. Consuming it regularly reduces hormonal imbalance & restore menstrual cycle. It also reduces the risks of fibroid & thickening of endometrial lining.
It helps promote harmonious sexual life, improves blood circulation & provides comfort in menstrual symptoms such as headaches, cramps, mood swings & cold intolerance.
PCOs is a leading cause of women infertility. While some women show a series of complications other sufferers won't even know about their medical condition unless a doctor performs a thorough examination with blood tests & ultrasounds. PCOs has no cure but with traditional Chinese medicine you can induce ovulation & restore your menstrual cycle with no side effects. The results you achieve with traditional Chinese medicine bring a satisfactory and dramatic change in life of women suffering from the persistent ovarian disorder.