"Abs are made in the kitchen and the gym". You might have been exercising at the gym every day for hours but you find it frustrating to not being able to lose even a few pounds. Although you are burning more calories than you consume, there are reasons that make it hard to lose body fat. Resistance training help you gaining muscle but unless you spend more time planning healthy meals you rarely see a change.
1.Stress makes it Difficult to Lose Weight
Firsts things first; stress is a phenomenon that creates obstruction in achieving almost every goal in life. When you are too stressed out your body releases hormone cortisol that is responsible for a number of body functions including controlling metabolism, immune response & helping the body to respond to stress. Too much of cortisol level in blood stream is a sign of anxiety & depression that slows down metabolism, increases appetite that make you begin craving sweet food, desserts & comfort food items. Since almost every body cell has cortisol receptors, it lays a huge impact on your life style.
From controlling blood sugar level, to inflammation & blood pressure; cortisol has been associated to influence functions of all vital organs. It causes muscle weakness, mood swings, irritability, increased thirst & an urge of frequent urination. In women of child bearing age it also leads to irregular & absent period. When cortisol is overly produced you seem to have a flushed round face where major fat deposition is on chest & abdomen.
2.Sleep Deprivation hinders Losing Weight
Stop elliptical exercises & focus on having a sound sleep. An irregular sleep pattern or insufficient sleep affect your efforts of lowering down your weight negatively.
Sleep deprivation affect secretion of cortisol hormone & thus make you feel hungry. It makes you feel tired & cranky. Despite you doing hard-core workout, you will find it a failure losing weight.
3.Calorie Deficit Diet but Eating Wrong Food affect Significant Weight Loss
You have prepared a calorie deficit diet and following it yet have been unsuccessful making a serious dent in your weight? This happens when you are consuming wrong food. Avoid eating processed food, confectioneries & fatty food. Consuming whole & natural food in smaller portions only when you are hungry, helps you losing weight effortlessly.
Take food rich in protein such as red meat & fish. Consume salads & fruits as they help removing toxins through the body due to carrying high amount of fiber.
4.Weight Loss & Fitness Supplements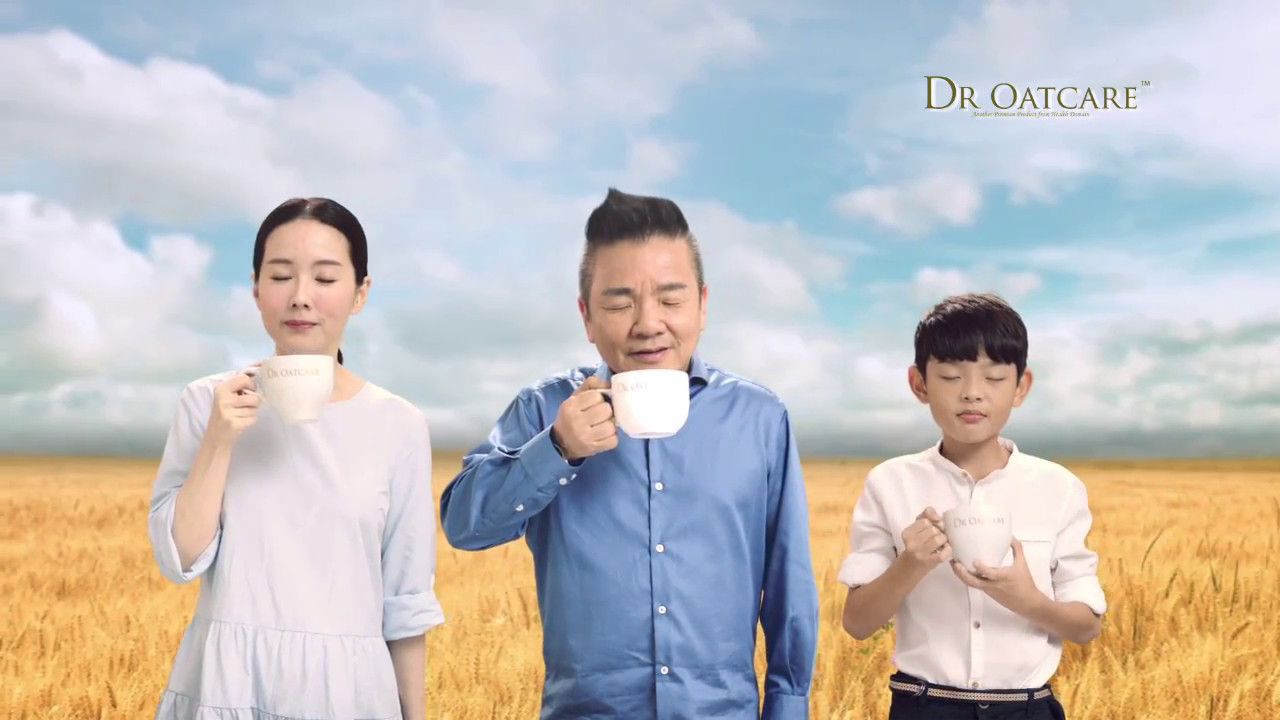 What most of us neglect is the importance of "Weight Loss Supplements". When your body lacks important nutrients, it retaliates & losing weight becomes a struggle. With right vitamins and meal replacement diet not only you stay fueled & focused but you also lose weight more quickly than expected. Avoid choosing your supplements off the shelf in drug store as they contain too many hideous hormones & ingredients that do more damage than good. Only buy licensed weight loss supplements & fat loss tea.
5.Give your Body Time
Too much of exercise & workout at gym also slows down the weight loss journey. As again stressing your body may lead to secretion of excess cortisol which is directly responsible of causing inflammation. Inflammation adds up weight instead of taking it down. It is important you give your body rest. Hit gym hard but intermittently.
It is diet that forms 80% of a successful weight loss strategy. Besides counting calories, you need to modify your lifestyle that includes learning to stay calm via meditation, stress less over petty issues, sound sleep & right weight loss supplements. Meal replacement diet makes you feel full, curbs appetite while providing the due nutrition & speeds up metabolism to help you burn calories faster.