Women in child bearing age are most prone to iron deficiency anemia. Regular blood loss happens through menstrual bleeding & delivering a child. If the blood loss is faster than the blood formation women may fall ill leading to obstruction in bodily functions. Pregnant women may end up in miscarrying. Iron deficiency anemia happens due to poor diet, fatigue, stress & worrying. Usually it goes unnoticed but it must not be left untreated to avoid complications. In traditional Chinese medicine, blood deficiency is addressed by increasing the consumption of blood forming nutrients through diet or supplements.
Blood Deficiency & Infertility in Women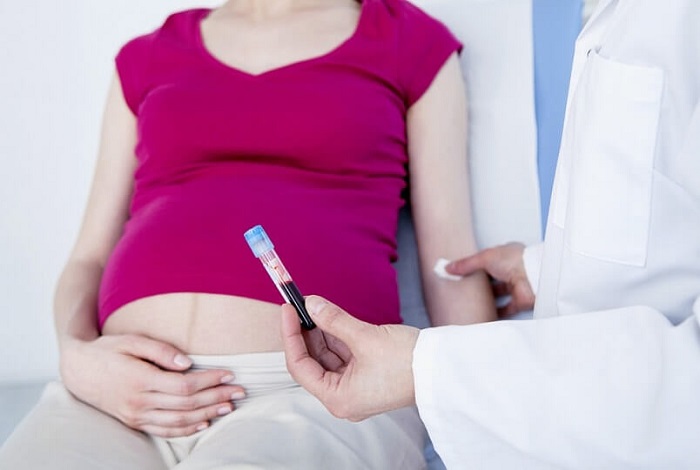 Blood keeps our body functioning. An abnormality in blood leads to an abnormal body. It is required for healthy skin, hair & other organs. Hemoglobin is a protein that binds oxygen to blood cells & distributes it to the body. Iron is required for the production of hemoglobin whereas another nutrient Vitamin c is required by body for the absorption of iron. Sometimes even iron rich diet is unable to produce healthy blood due to the poor blood formation. Iron might not be properly absorbed if blood lacks vitamin C or if the patient is suffering from other ailments such as internal bleeding as in ulcer or fibroid etc.
3 Blood Nourishing Supplements: Traditional Chinese Medicine
Blood Forming Soup for Unhealthy Pattern of Life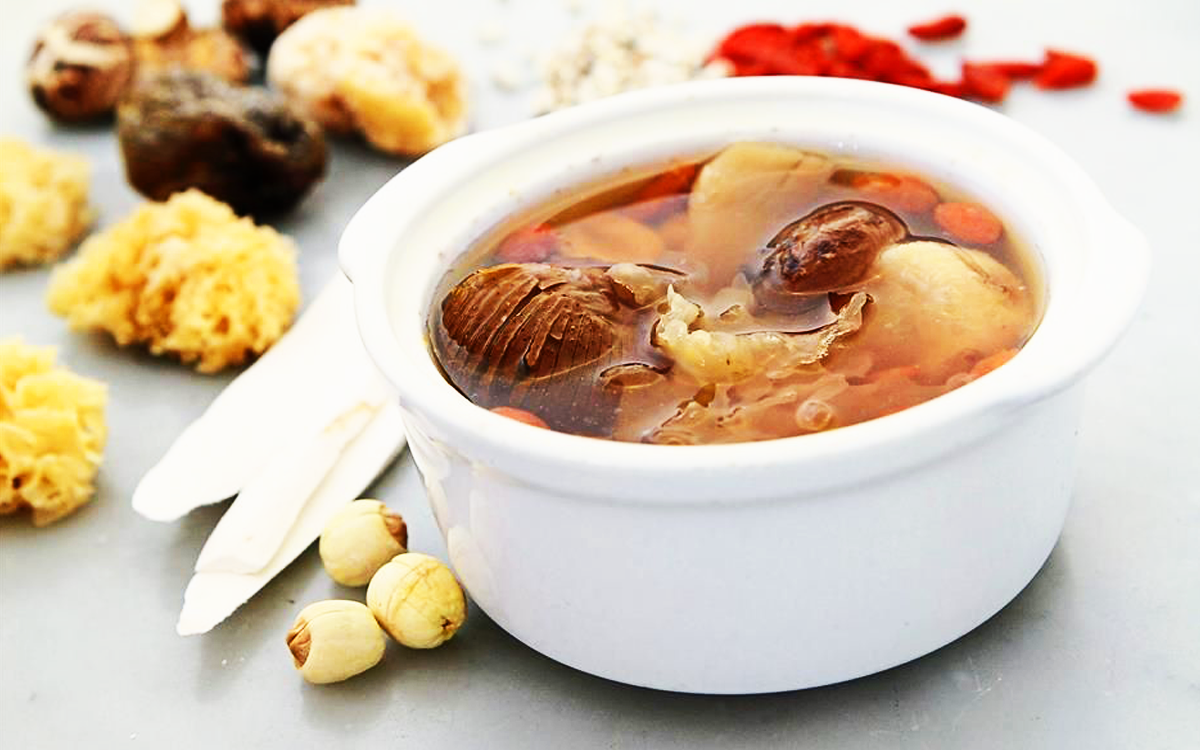 Women who stays awake late till night, prone to stress & depression & work overly may suffer from blood deficiency. Girls in china grow up taking highly nourishing herbal soups & tea that provide instant energy & keep their internal organs functioning. BaZhan soup containing famous Chinese herbs conditions intestine & stomach for better blood circulation. It is known to effectively treat anemia and reduce related symptoms i.e. dizziness, numbness of limbs, cold feet & hands, pale body etc. It also help with irregular periods.
2. Recover Post Natal Blood Loss with TCM Pills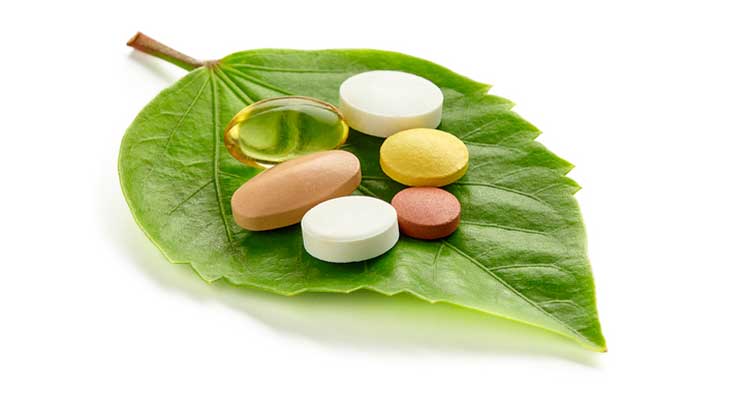 Women go through immense blood loss when delivering child. This is why women require a confinement period to help their body fully heal. Although a women's body becomes ready quickly for yet another conception, it is important she recovers what she underwent during prenatal period. These blood nourishing pills are good for women general health. They regularize menstruation after child birth & provide energy.
3.Traditional Chinese Medicine: Energy Tonic for Women of All Ages
Inadequate levels of hemoglobin may lead to complications. It lays stress on heart which causes several other issues. To keep your heart muscles stronger, women must take a proper balanced diet. Fruits & vegetables known to formulate blood such as legumes, green leafy vegetables, liver, red meat must be consumed. When taking iron rich food, increase the consumption of citrus fruits that contain vitamin C.
Soul Good Energy plus capsules are recommended for all women. It is needed for general well being. Containing fermented black rice, goji berry, ginger, organic molasses etc, it helps reducing back pain, numbness, cold limbs & tiredness.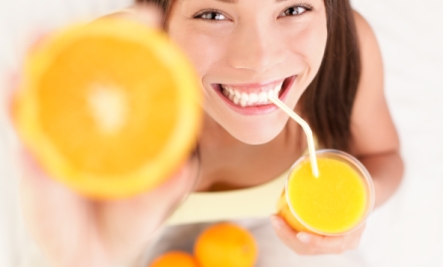 Most of the time iron deficiency anemia goes unnoticed and does not cause any complications. However, if left untreated for a long time, it can lead to pregnancy complications, deterred growth in children and rapid or irregular heartbeat. Traditional Chinese medicine is a way of treating an ailment via herbs & plant based sources that leave zero side effects. The above mentioned iron supplements prepare a woman's body to nurture a life that has not yet begun. Prevention is better than cure, they say. Start living healthy & focus on quality blood formation.