Ageing is unfortunately an inevitable natural process but has never been welcomed. It is true that work load, stress, emotional & physical abuse lead you to premature ageing that wreaks havoc on your soul besides taking quite a toll on your body. Defy ageing & live to make a life that keeps you forever youthful & strong. Researches traced that Chinese emperors would value ginseng herb more than the gold due to its powerful medicinal properties. It is considered as the herb of immortality in traditional Chinese medicine. Regular consumption has been attributed to strong immune system hence improved endurance. Read below to find out why you need ginseng after turning 30.
Health Benefits of Ginseng
Ginseng has been reported to bring rejuvenating, restoring & strengthening health benefits. It improves immune system & promotes healthy mind, body & soul. Since Chinese medicine has a holistic approach it lays enough stress on using this herb once you enter the middle age. It has been associated with improving life expectancy as it reduces risks of developing diabetes, chronic heart & blood pressure issues, & helps lowering cholesterol levels in blood.
It is a natural anti-oxidant and has been very effective reducing oxidative stress & free-radical damage. It keeps you looking youthful & energetic. There are several different types of this herb; each used to treat a different set of ailments. The two famous types are found in America and Asia (China & Korea) where the former is less stimulating and the latter has been found to be more invigorating.
Ginseng for Better Cognitive Functions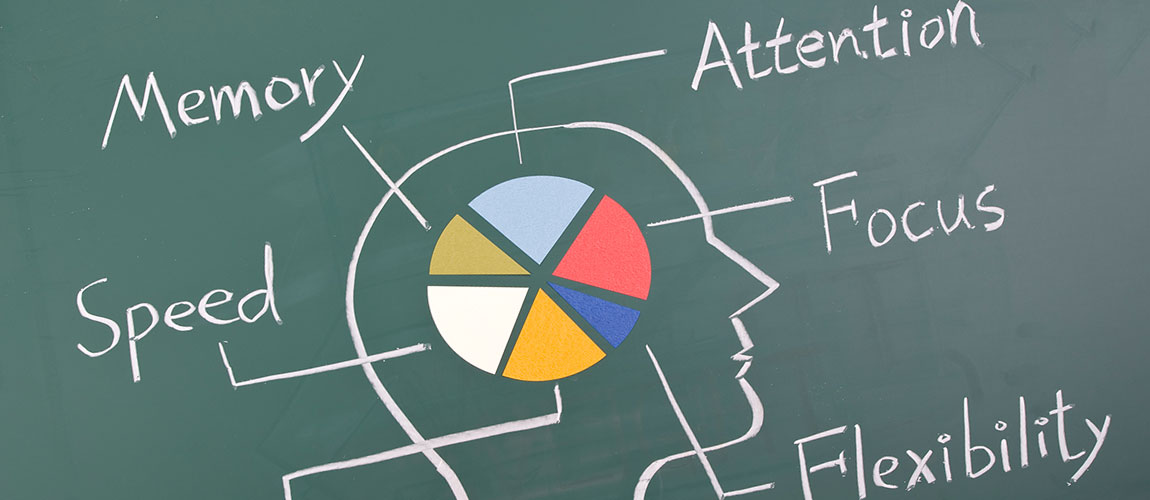 It is reported to improve cognitive functions. It helps you increasing focus while eliminating vague and unclear thinking. It improves one's ability to concentrate hence promises better everyday functions & productivity at work.
Ginseng for Fatigue & Stress
It is anti-fatigue herb. Consuming it keeps you fresh & energetic. It restores body functions & keep your vital organs functioning their best.
Ginseng for Sexual Disorders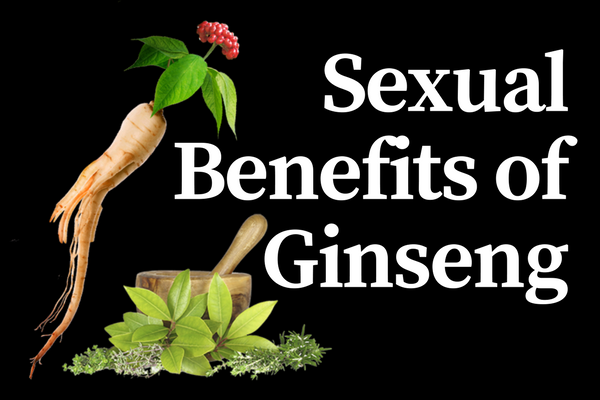 It has been used to treat male infertility. It improves sexual relations among partners and helps with erectile dysfunction. Consuming it on regular basis is noted to prevent premature ejaculation, lack of libido & improving the quality of semen. Ginseng is known to improve production & transport of sperm. Not only it helps improving male infertility but also prevents menopausal complications.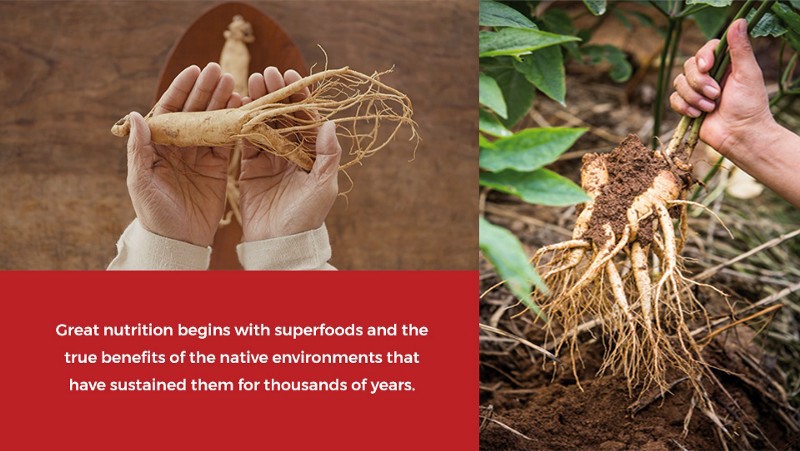 It is not naturally found in any food sources although it is sometimes added to energy drinks & supplements. Get your Ginseng supplement containing both Asian & American ginseng components by GreenHerbs Timo.  It is often referred as king of all herbs and is used to boost general health & well being.